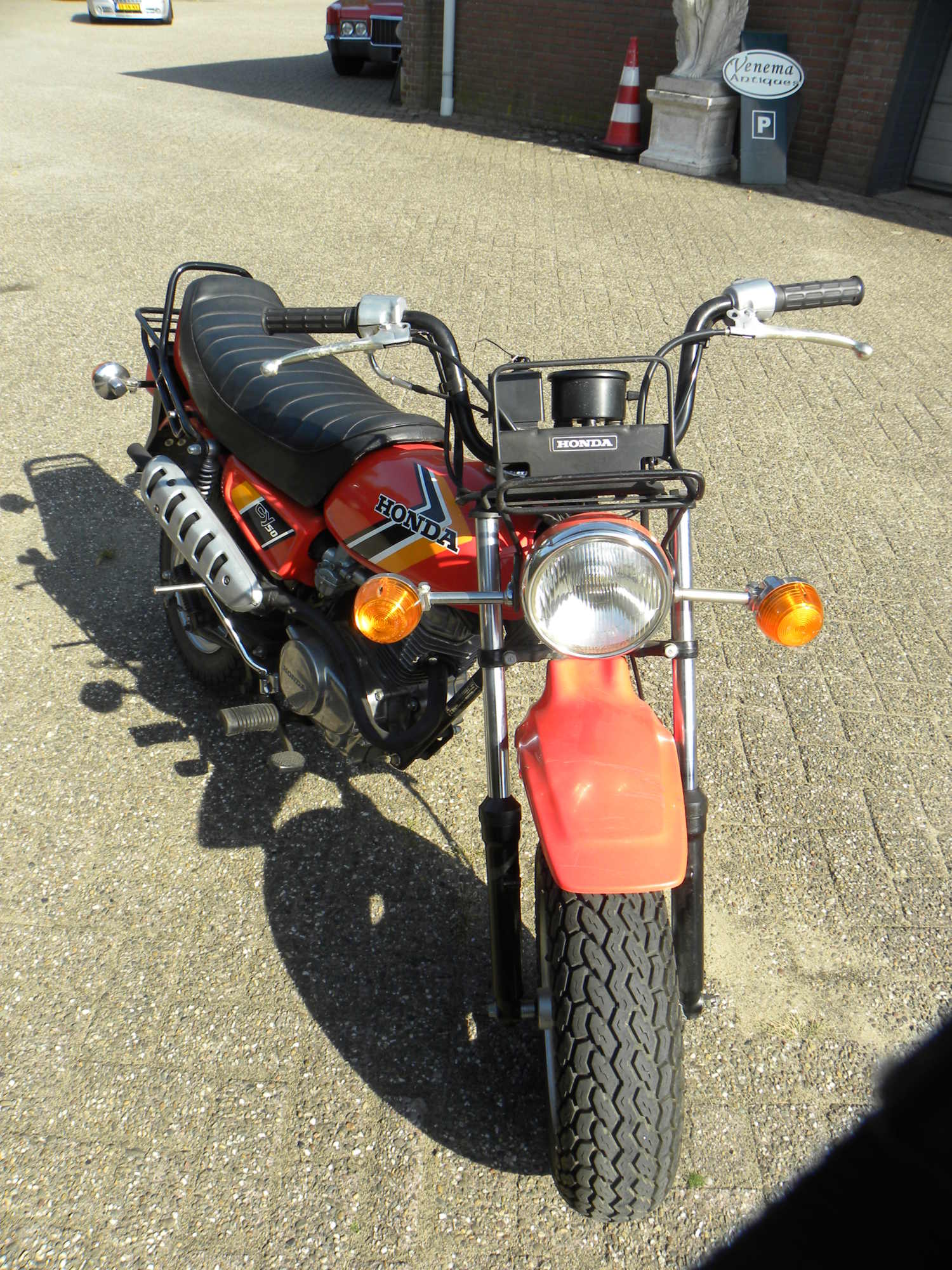 With a solid past in the Japanese classic world, we would like to make the following call:
Motors requested!
Japanese and Polish motorcycles
Dear people
For the old-timer exhibition in Rosmalen we are still looking for classic Japanese engines to complete our stand. Which of you wants to place his / her motorcycle (s) at these fairs?
Please send a response to Frits Smink: info@kjmv.nl/ 06 20399831!
Oldtimer exhibition Rosmalen: 12-13 January 2019
And then the Polish classics
Due to a different leg in the past, we call attention to the aim of Marcin Dambek. Marcin is working on a book about motorcycles made in Poland (abroad).
He would be very grateful if he received a message from the AMK readers' corner of people who had everything from Sokol to WSK (photo material).