BCA Auctions is organizing its annual classic auction on 16 April. Numerous classics will be collected at the Landweer 4 in Barneveld. Interested parties can take a look from 9 hours in the showroom in the Gelderse locality. The starting signal for the auction will sound at 12.
It is expected that the list of classics and young timers to be sold will consist of more than 100 copies, called "lots" in auction terms. The range is diverse. A considerable number of American classics will go under the hammer. A beautiful Pontiac Starchief from 1955, a beautiful Chevrolet Corvette C2 from 1963, a Buick Riviera Coupé from 1971, a Cadillac Coupé de Ville from 1967 and some beautiful Ford Mustangs from the second series are gems from the land of unlimited possibilities.
Special and accessible classics from Europe and Japan
Lovers of other historical material are also given the opportunity to get at least close to the heritage of our continent. Within the wide range on the lot list, the two copies of the Borgward Isabella stand out. A Peugeot 304 Cabriolet and an Alfa Romeo Spider will also be offered. The aspiring Jag driver can ascertain the presence of a few XJs (generation II and III. The BMW enthusiast will look with more than normal interest to the BMW 323 i from 1980, in our opinion a car that will definitely be considered a classic in the future. A beautiful motorcycle of the same brand is also being auctioned: a BMW R60 from 1975. Mercedes Benz is of course also represented, as evidenced by the presence of a 380 SL and 560 SL (both Baureihe R107 and imported from America). We would like to mention a few more curiosities from the full range. The beautiful Mazda 626 Coupé of the very first generation is not seen every day anymore. A Vespa scooter with sidecar is also a special feature. , accessible and in any case colorful palette, on which BCA does not make any technical judgments The (provisional) lot list can be found here.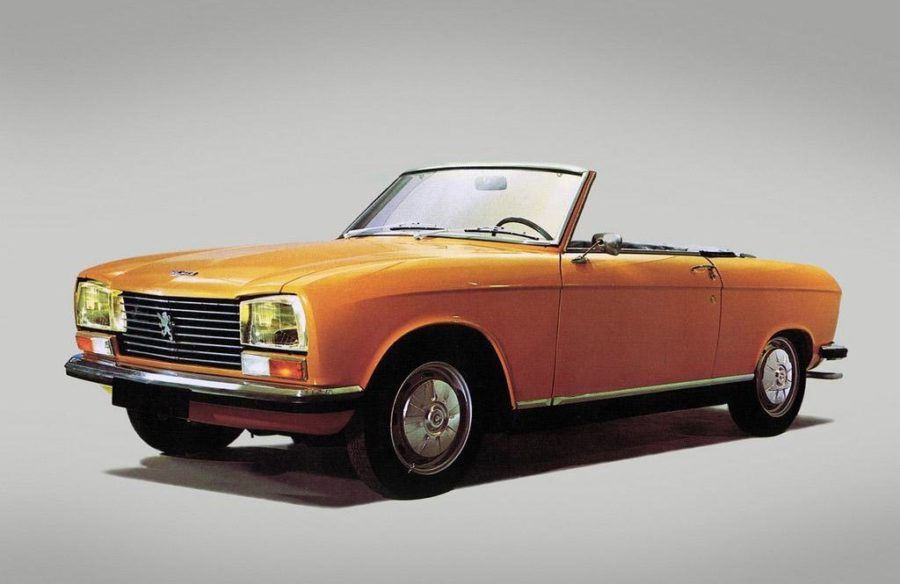 Free access, but costs after purchase
Entrance is free. However, there are some additional conditions with regard to the costs after purchasing a classic vehicle. The hammer prices in the Classic Auction include VAT and the rest BPM (unless stated otherwise). In addition to the hammer price, BCA pass holders pay a maximum of € 285 (excl. VAT). Candidates who want to buy a classic privately pay buyer's costs which are 10% of the hammer price, with a minimum amount of € 285 including VAT.