The doors of the AutoRAI are open again after four years. Together with the exhibitors, the organizers have put together a fresh and sober car event in the Netherlands. The current car news, the most recent delivery programs and modern presentations form the main part of the 2015 edition. The classic has also been considered. At the AutoRAI, the public can also enjoy an impressive collection of cars from the past.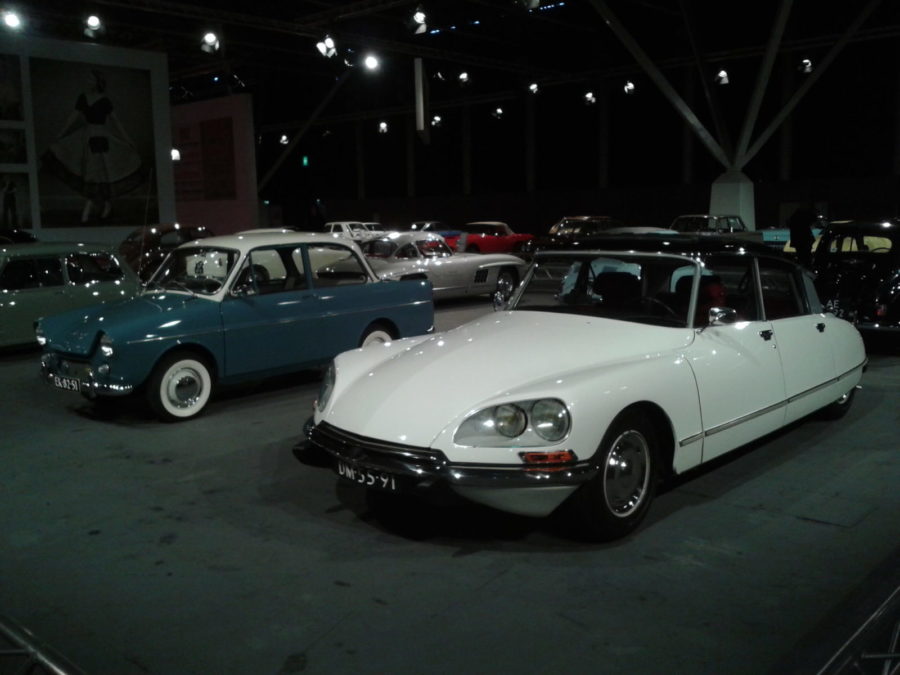 Trip down memory lane
The stock market management has seriously taken the heritage. At least 7 classic cars are set up in a quiet atmosphere in hall 100. For example, some pre-war cars have been collected. The organization has also set up squares where classics from specific decades have been placed brotherly next to each other. Evergreens such as the are on the fifties square Citroën DS, the Mini, the Mercedes-Benz 300 SL Gullwing and the Alfa Romeo Giulietta. The journey through time is continued through the sixties (including the NSU Ro 80 and the Peugeot 404, the seventies (where among others the Alfasud, the Citroën GS and the VW Golf GTI) and the eighties. The transition from old-timer to young-timer is, for example, portrayed by a very early Peugeot 205 GR 1.3 and a Mercedes Benz 190 of the Baureihe W201 in the state of competition.
Masterpieces
If you continue the tour, you will see even more special pieces, including some from the Louwman Museum. The Ferrari 500 Superfast Speziale and an Electric Vehicle from 1942 - the Breguet - catch the eye. Prince Bernhard's first Ferrari is also making an appearance. The stand with some historic circuit classics is worth a visit. This also applies to the exposition of the National Police - where of course some respectable Porsche 911 Targas are shown to the public. And anyone who pays attention during the journey through the decades of the past will be pleased to notice the presence of - for example - the Jensen Interceptor.
Must for the enthusiast
The KlassiekerRAI - as the organization has called the beautiful collection of heritage - is an absolute must for the enthusiast. Just like visiting the AutoRAI 2015 is worthwhile in all respects. In conjunction with the exhibitors, the organization has succeeded in putting together a beautiful car event, where it is especially striking that current new models, firsts and concept cars are spatially set up in a pleasant atmosphere. The AutoRAI 2015 is open until April 26th.
You can find more information about the AutoRAI 2015 here.
Visit our Facebook page for a small photo impression.