Like old folks, you shouldn't expose classics to all elements. So between two showers the side valve got a final kick of this very long classic season. And then on a weekday you are the only motorcyclist you will meet.
That is a relief compared to the high season, when I only use the bike on weekends to go shopping. Motorcycling has long had the reputation of being an activity for adventurous individualists. But that is a bit off, especially if you live in a beautiful environment.
Massive individualism
On beautiful weekend days, motorcycling turns out to be a massive, GPS-led popular entertainment where adventure and individuality seem far to be found. The strangest phenomenon in my eyes are the club rides or whatever it is, where club members arrange the traffic themselves to guide the motorcyclists through the traffic consecutively. I even heard the term 'road captain' mentioned. Apparently, that's a cousin in charge. Now it seems to me that if you have aspirations to regulate traffic, you should be the best traffic controller. But the road captain I spoke with enthusiastically explained the importance of his work. He also wore a vest with his function on it.
Mixing is allowed
In those herd-wise passing motorcyclists you see something that surprises you as an old-school motorcyclist. A motorcycle club today can apparently easily consist of a mix of motorcycles, the owners of which tolerated each other's existence at best some forty years ago. But now a Ducati Panigale pilot, a Harley rider and a proud Suzuki GSRX owner are fraternally riding the same lump of motorcycles. Who - by the way keeping up with the speed - gathers every weekend at, around our Posbank to become absorbed there in a multicolored knot of mountain bikers, racing cyclists, senior couples on E bikes, day tourists and classic riders of all genders known to date. and walkers with or without (grand) children and / or dogs ...
Meanwhile, I picked up the Posbank in all weekday loneliness
The side valve block was nicely warmed up and the full 23 hp from 750 cc dragged the fat tricycle happily grunting through the bends and up. I lit a cigar on top of the hump and looked out over the gloomy heather. A neat ANWB couple in naturally identical wind jackets passed by. Their Jack Russel lifted his back leg against the sidecar wheel. The couple nodded approvingly to my tricycle: "That's an oldie." There was no conversation. Because his partner kept walking. Satisfied, blowing out a cloud of smoke, I wondered who was showing whom.
Send it nicely
A man on a Kawasaki 454 LTD anchored next to me. Kawasaki 454 LTDs are recognized to be so ugly that no one wants them even for nothing. They are endearing. The thing looked GREAT. The satisfied owner was happy and proud of it. He usually had the festively modeled pastry on the back of the camper. But every year at the end of the season he made his ride over the Posbank. "Just to send a nice send." He looked longingly at my cigar. Had quit smoking. But still had a classic at hand there on the chilling Posbank: "I hardly dare to ask…" He enjoyed the cigar. Told about his camper trips.
We said goodbye
As a pleasant end to the day, I bought four liters of single grade oil and two fresh spark plugs from Gekra. At the Yilmaz Market I got the meat for dinner and two ounces of chicken with drinks. At home I unscrewed the drain plugs from the sump, the gearbox and the cardan clock. The float tanks were also allowed to empty and the tank was filled with German, alcohol-free petrol.
It had started to rain softly
The side valve dripped some friendly incontinent. The drain plugs were on the suspension saddle. This way they could not be forgotten during filling. I took in some more wood for the stove, washed my hands and took my Lief from her busy activities. The fireplace burned. The kippeling (yes: a kind of squabbling, but from… Right) went into the halogen oven for a while. There was an opened bottle of wine and another whiskey bottle. Fine. And fortunately there is other stuff in the garage for any beautiful motorcycle days to come.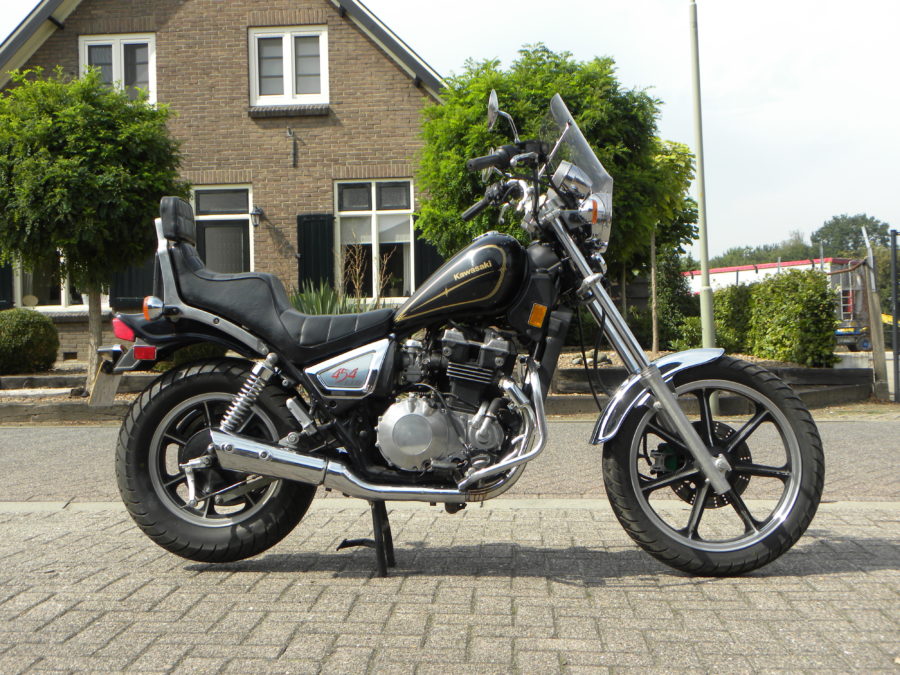 Only classics deserve hibernation