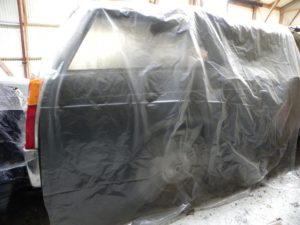 Unbelievable how many classics are dormant in the Netherlands. These are collections, legacies and forgotten projects. An absolute dream world!
That is why it is so funny to get behind the monitor and to look into the real world again, no matter how difficult that is. But it really doesn't hurt. After all, we used to walk around in real life.
Some of the people who are in charge of the classics that we just talked about have very little contact with the digital world. And you all miss that when you are behind
your keyboard stays in place.
When we are not condemned to our keyboards, we try to be outside. We appreciate the graphics, the visuals, there are hardly any evil 'Bosses' and never have the idea that it is 'game over'.
We wish you an exciting spring in real time!