It is over again: Concours het Loo.
And it was a memorable Loo weekend this time. Because where there was once a guarantee for good weather at the beginning of July ... Affiijn, We don't have to tell you much about spring and summer from 2016 so far.
The Concours het Loo was partly wet, but certainly did not fall into the water.
But it has been proven that an event such as the Concours het Loo is weatherproof. And where all those visitors suddenly come from
came if it wasn't raining or dry? They probably weren't all hiding under one of the many party tents that would have loved to keep the cars in the shade rather than out of the rain.
The terrain was just as soggy in a few places as the legendary pasture of the Hardenberg motor show after a heavy shower.
But in 'the shopping street' that was tackled and solved by spreading a thick layer of straw on the ground.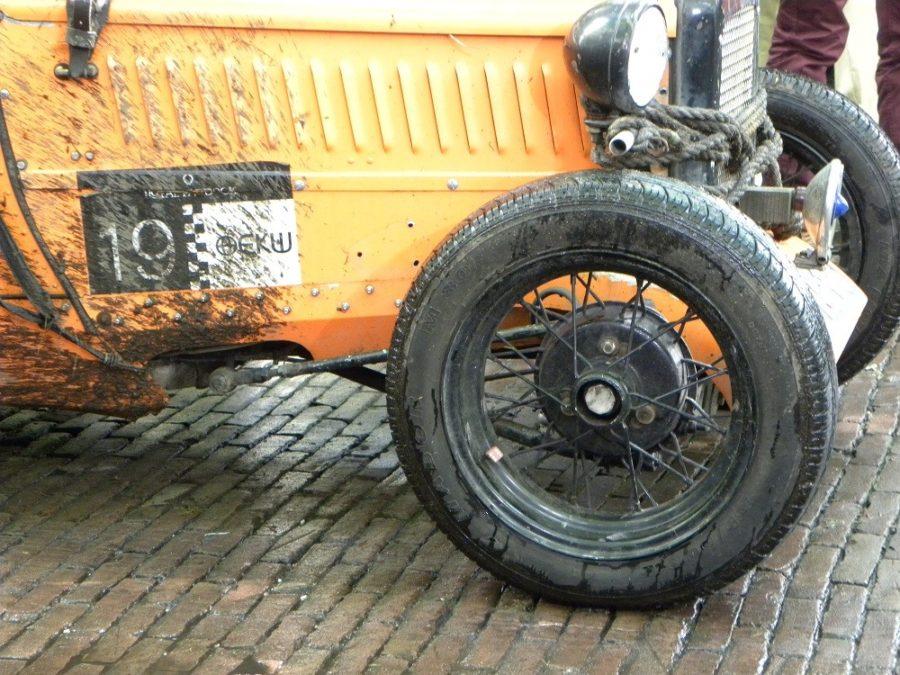 And the cars that took part in the 'sprint'? They were so muddy and splashed just by driving to the location that they looked much more 'real' than if they had been polished.
In short: The organization may have had a few fewer visitors than in real summer weather, but the Competition will be a hit again.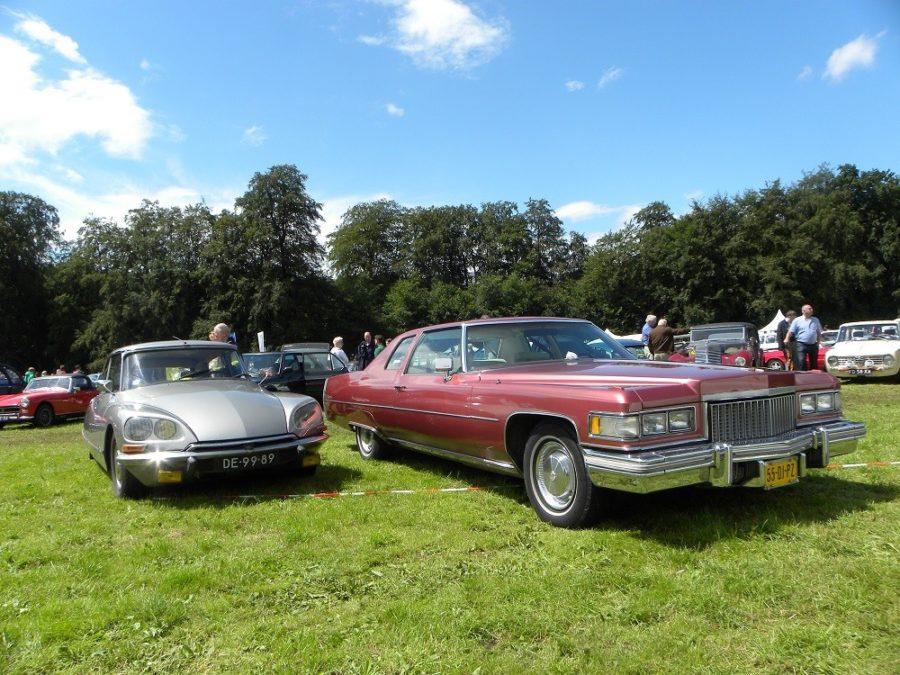 In addition, the parking lot for visitors' classics was just as beautiful a place to dream away as the real Concours floor.