King's Day, bargain day
Whatever you think about the royal family: King's Day, formerly Queen's Day, is a funny phenomenon with all the free markets. That King's Day has become so busy in a few large cities that people in the crowd panic and call 112? Well, you always have something like that. And how stupid can you be to visit the heart of Amsterdam or Utrecht on such a day?
Sellers versus traders
At these large locations, the supply of people who - whether or not while maintaining benefits, but in any case outside of tax - is offering professional things is teeming. Apparently a great business model ...
A pleasant bustle
In our smaller cities it can be pretty busy, but the chance that you will be trampled by the masses is minimal. And among the providers are many people who want to get rid of things in a funny way. And because the free markets are flea markets, you will find everything there. Also things that we, classic lovers, like. And all for prizes that will make you very happy.
The range of automotive books is usually large
And books are the source of everything that has appeared on the Internet. So books are the source. Internet is at most a good copy of that. And sometimes you find funny things when you compare the two. For example, on the Internet we found a whole series of stories about the activities of a man who was always referred to as 'Boulange'. That could be.
But when we found the sourcebook, we learned that the man's name was 'Boulanger' and that his name scramble in those online articles was based on cutting and pasting indiscriminately with a spelling error. The photo books such as' The Magnificent World of Formula One and books from the Auto Totaal series are at most picture food or generally interesting. But there is plenty of really fun or interesting.
Last King's Day we were in Velp and Steenderen
And there we found very nice things for the best prices. And because the exhibitors often have or had a connection with what they offered, they also often had beautiful or interesting stories. And during the visit to Velp we at least kept an appointment for a conversation with someone who has a lot more stuff at home that he wants to get rid of.
And so you come to the conclusion that real life offers so much more than the Internet. And despite the fact that we are not the biggest Orange fans, King's Day can remain ours.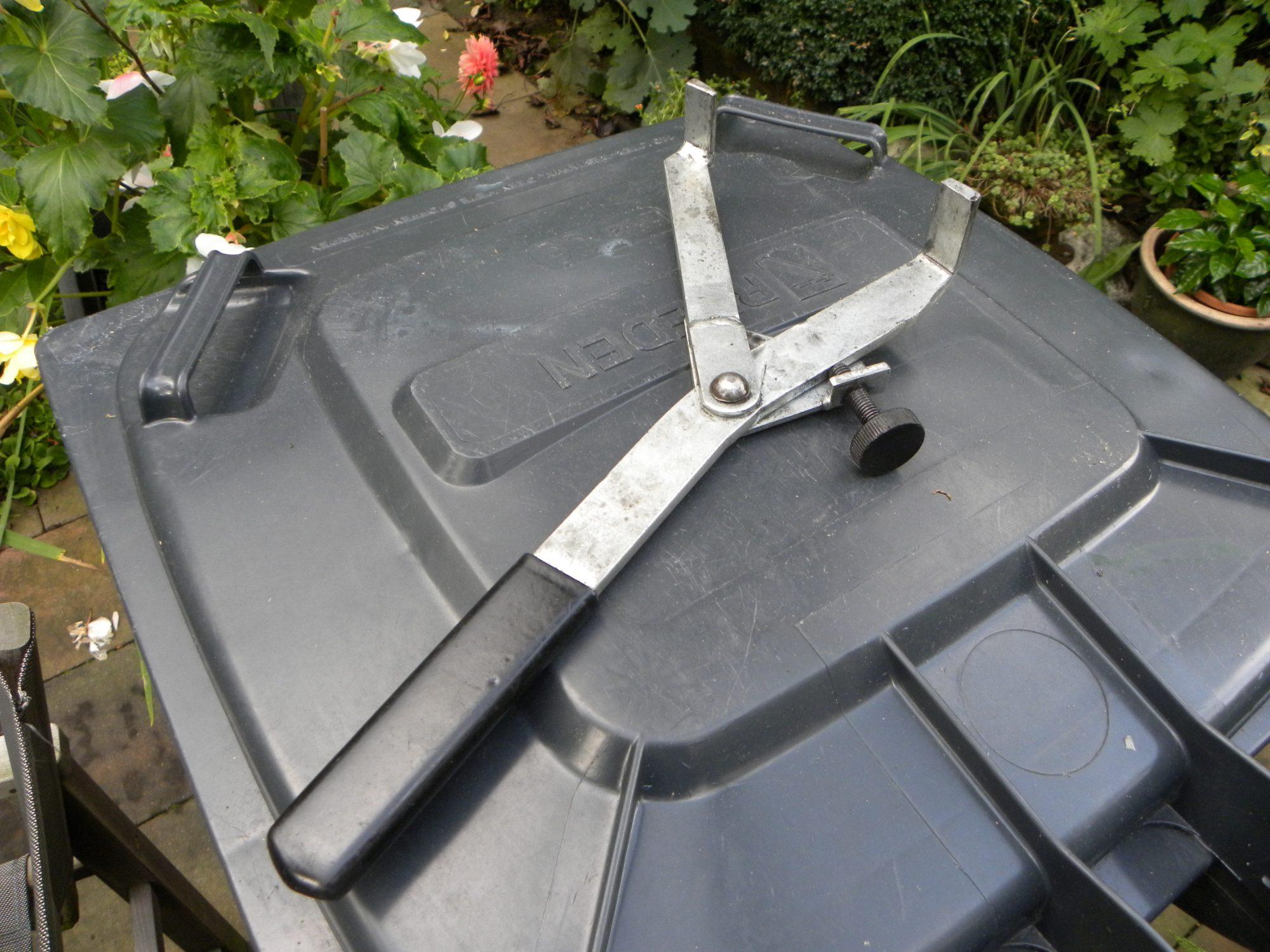 Found at three different providers