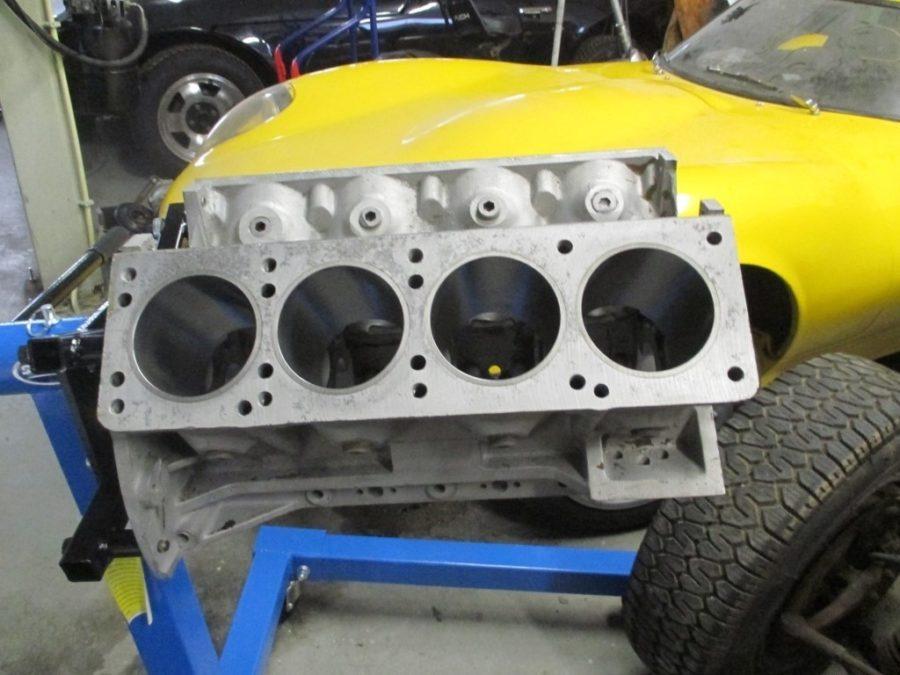 Monica, by Martin. In other words: whoever saves what has what. Recently the Martin-Monica engine blocks number two and four turned up. Just. Here in the Netherlands.
The engine blocks were once thought for the F1 racing. Monica was intended to put France back in the top segment of the automotive industry.
The Martin engines experienced quite a few start-up problems until they reached Rolls Royce
were going to be made. But the V8s of almost 3.500 cc are rare and sought after.
The two engine blocks are complete with the entire nest of carburetors. But 1 of the 2 blocks has been dismantled.
If you also have a few Monica Martin V8s, it might be interesting for you to know that the owner of these alu V8s asks 15000 euros per block.
And that is a nice boost with the holidays in sight.