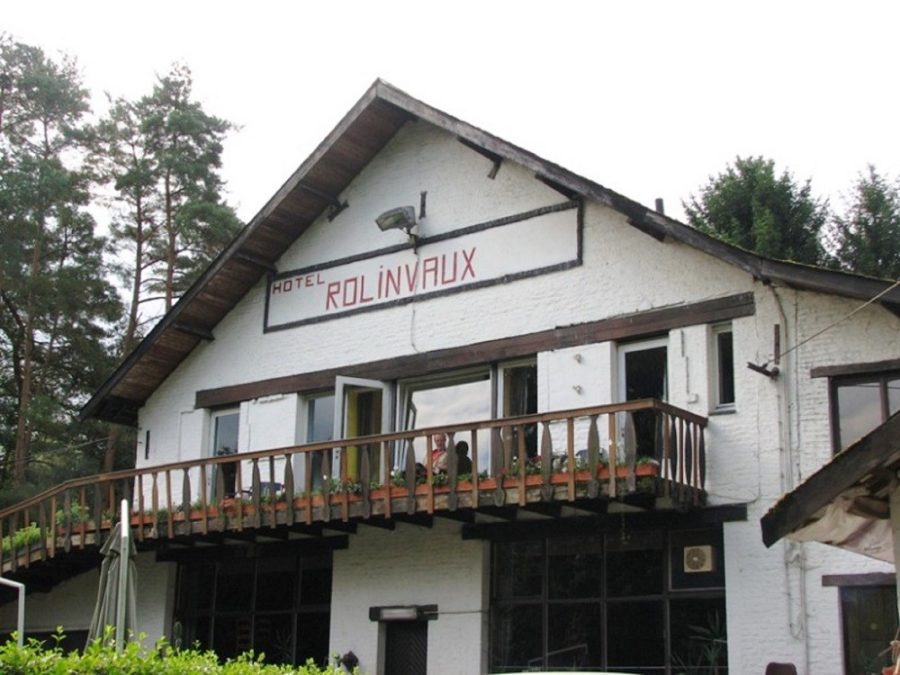 If you sit in front of it, then the nice weather actually has quite a few disadvantages.
You can find your car after a night of sleeping outside at that funny little hotel in Rolinvaux, for example, while the paint is covered with small speckles.
That is sugar that is separated by aphids in the lush greenery.
If you go on a few sunny days with those drops on the paint, then they are convincingly burnt on the paint.
Larger speckles are usually resin droplets. Again from those terrible trees. Resin drops are tougher and - especially after a few days - very stubborn.
Fortunately, suppliers such as Meguiars offer good products to rid the paint of that nasty attack.
But in the first instance it is handy to make a stop with the car at the first place the best car was
Oh yes: ladybugs eat aphids. But who now has ladybirds on a weekend trip?