Now that the detection of traditional transport in Great Britain is starting to take on larger forms, there is also a problem. The British seller uses abbreviations that you as an inexperienced 'buyer' cannot bring home? We have listed the most common 'cries' for you ... A text like 55K means the cart 55.000 miles on the counter. Of course, that does not mean that the total kilometers have been covered. You bet, a classic from 1973 would only have driven a little more than 1.300 miles a year ... don't you believe that yourself? BRG of OEW indicates the color of the bodywork. British Racing Green, dark green, while OEW Old English White means, gbroken white…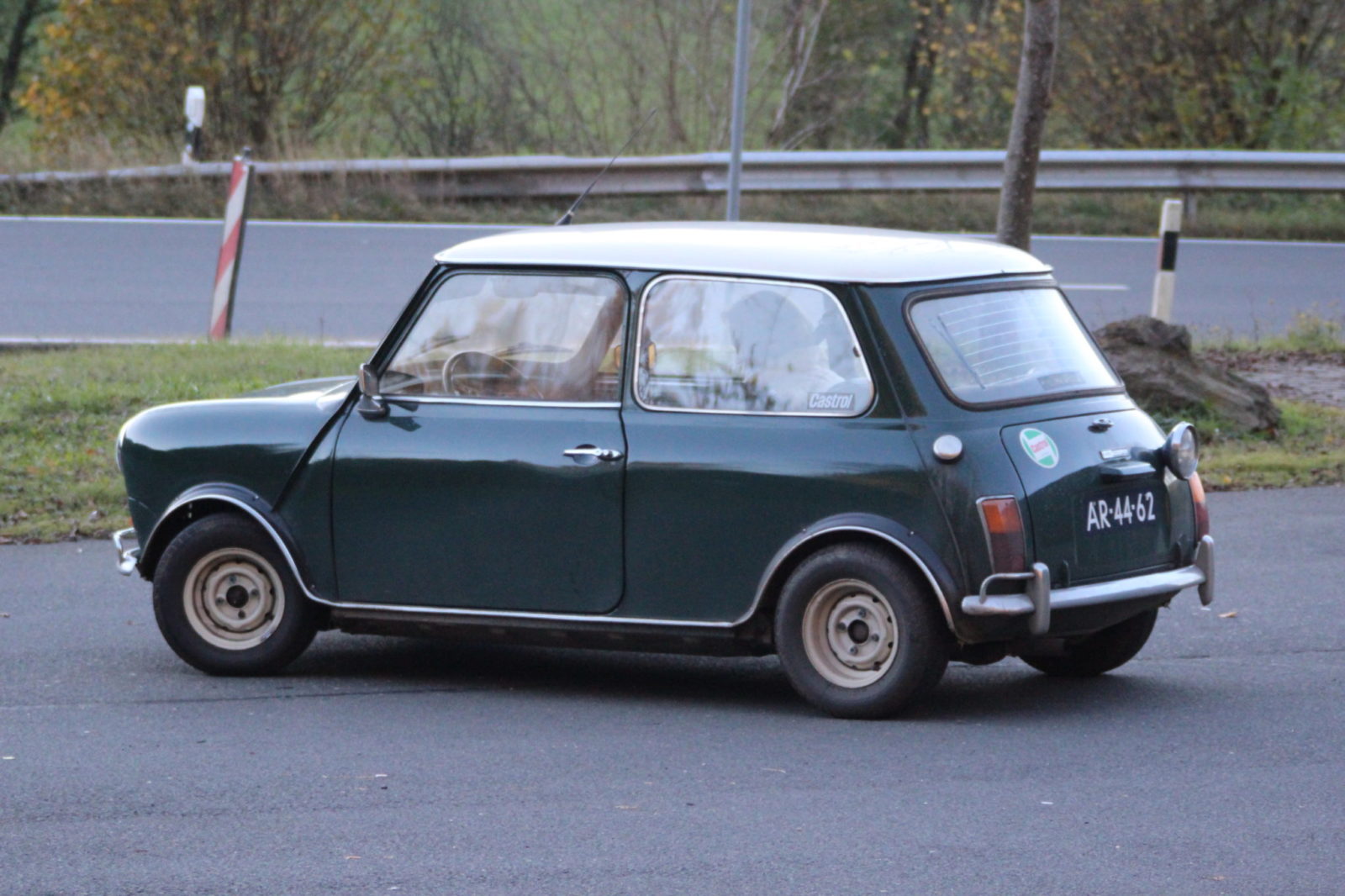 Then you see sometimes standing s / s exhaust. Not only on German cars and also has nothing to do with the SS from the war years, but means stainless steel, or a stainless steel exhaust system ... VGC, Very Good Condition, the goods offered are in very good condition, often a stretchable (...) concept. The seller might find that, but do you also think so? FSH indicates that one Full Service History is available. All maintenance papers and repair invoices are present. A stretchy concept, because the chance that such a package is complete is very small. Very small. In some cases, a price is mentioned with after it ono what or nearest offer stands for. May be bid on, but then want to be close to the asking price ... T&T makes clear that the cart is being sold with Tax and Test. The road tax - which only the seller can get back - and the MOT are present. Especially check the latter, because with re-registration in the Low Countries the RDW must take over the remaining period, after you have replaced the headlights for 'our' traffic ...
Finally it can be indicated that trade-in is negotiable, trading in a left-hand drive classic with a Dutch, Belgian or other, non-British license plate is not going to work, so you don't have to try it either. WHY, the letters stand for What Have You...