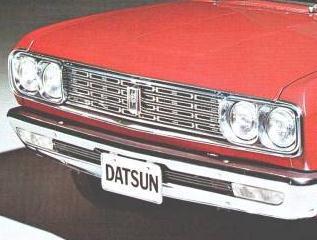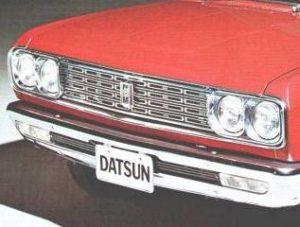 A big Japanese: The Datsun 2400 Super Six. That was actually a Nissan and an impressive test balloon to see what the Japanese car industry could mean for the European higher segment.
In AMK issue 9, the September issue you can read all about this brave and successful attempt by the Japanese.
The Super Six turns out to be an incredibly relaxed driving, well-equipped car and built for eternity.
with a wonderfully running engine and an ultimate switching machine.
But there is much more to say about this 2400 cc six-cylinder. That is why it is useful to remember the latest AMK when doing weekend shopping.
Nice weekend,