Quit smoking. Kaltrauchen. And not as with a cold, just started diesel. But as in 'quit smoking'. And that smoking is quite a thing among classic enthusiasts.
Acupuncture, massage gages, singing bowl therapy, nicotine patches, sprays ... Everything is offered and used to get rid of smoking.
We ran into a very effective stopping method. The creator of the 'Kaltrauchen', a young entrepreneurial person
Greek, with his approach of four packs a day, had ended up sucking filters of unlit cigarettes.
That cost him a box of wet filter cigarettes a day and saved a lot of coughs.
In Kaltrauchen the rituals of smoking are honored. Grab cigarettes, open the package, grab a cigarette and knock on the thumbnail. inspect cigarette, DO NOT LIGHT cigarette using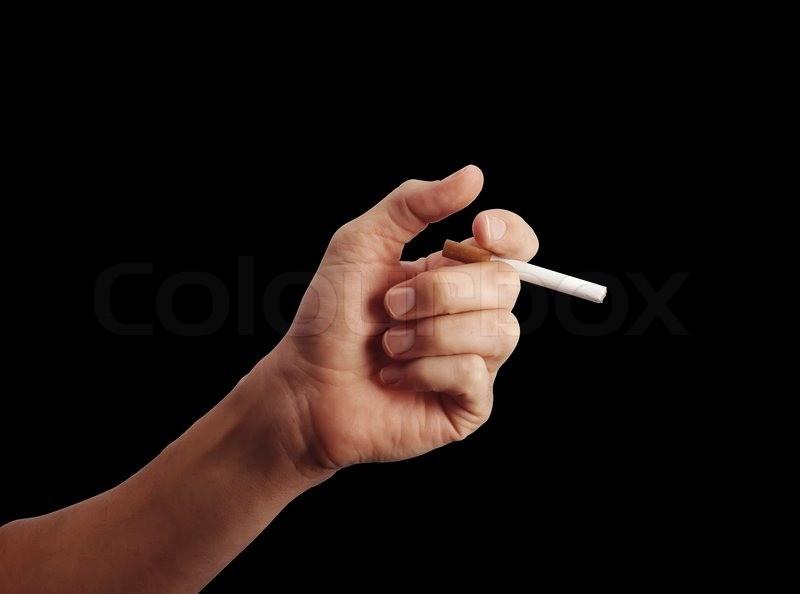 a defective lighter. And then 'smoking' that cigarette until the filter gets too wet. Don't forget to tick off the 'ash cone' regularly.
It took us a day before we saw what was actually strange about Alexios smoking behavior. But his idea had been working for him for two months.
We already see a revenue model in it: Buy 5 lighters that are not working for 30 euros now! Franco house!