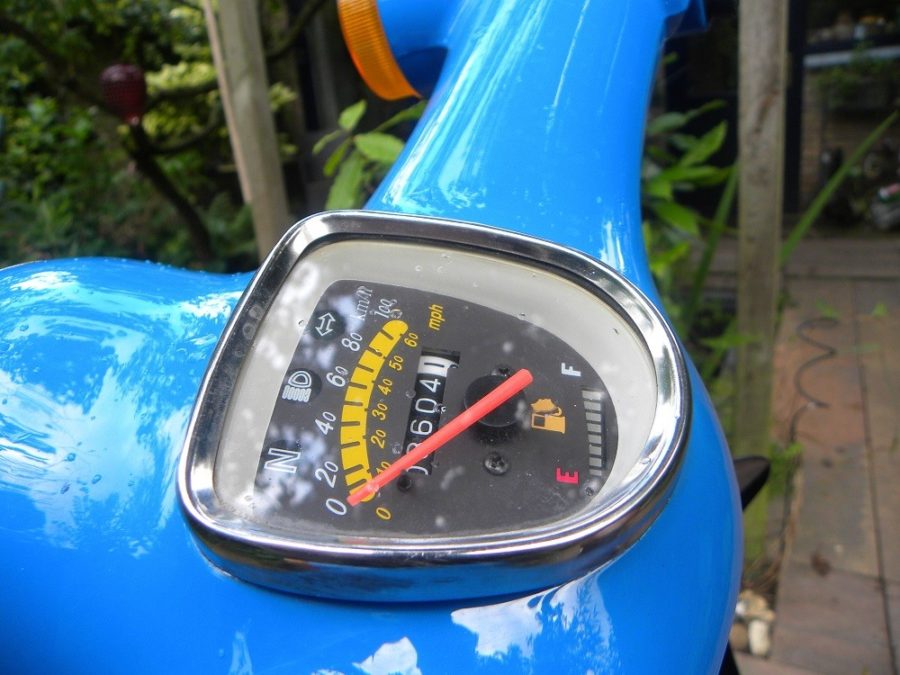 Who does not remember the photo of 'the Nose' on their moped? Who has not once been surprised by the senseless waste of plestik in the fleet of scooters that is at least ravaging the Randstad?
Did you know that scooters like that are often used to 'perform' with a Game Boy game console? really. You can simply reprogram such a scoot with it. Shame, right?
Who among us does not remember the time when moped riding was just mechanical and fun? That fun factor is back. For the time being mainly in the Randstad, but still ...
The Super Motor Company sells a kind of 1 from Amsterdam on 1 clones of Honda's biggest success song of all time: the Super Cub. The mopeds are made in China, but China also supplies the engine blocks for modern BMW motorcycles. That China and quality can go together is therefore proven.
And perhaps there is a piece of future to be secured in this way: Give yourself (grandchild) a Super Motor. Maybe the bacillus strikes, and a new motorcyclist m / f emerges.
Oh yes: the tank capacity is more than 2,5 liters. And the consumption is less than 1 on 40.
Knowing more? Just look up www.super motorcompany.com